Easy Countertop Search
ideal match with just a few clicks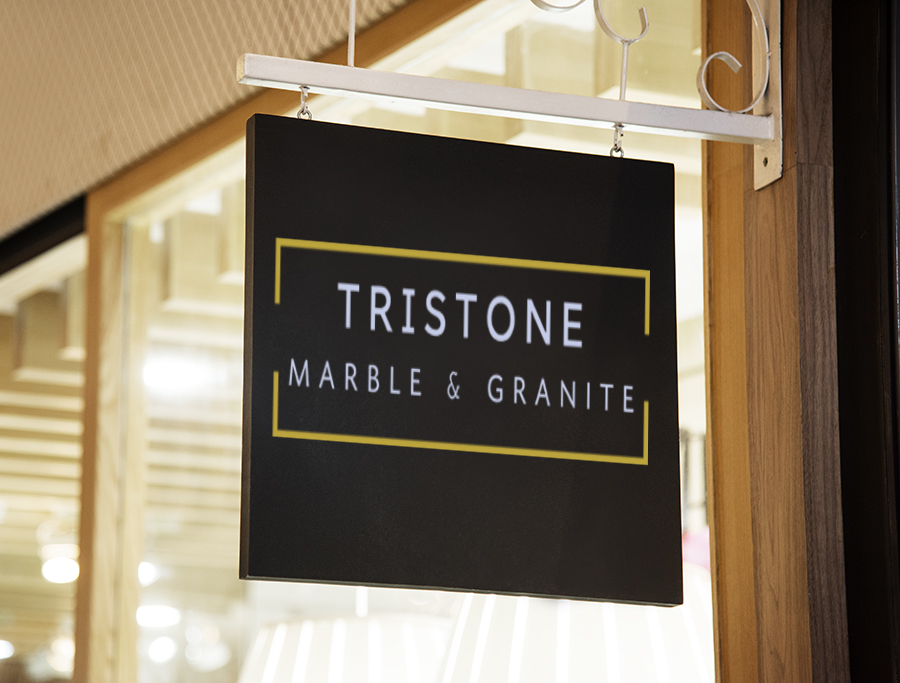 Find your perfect countertop!
With the plethora of countertops available in our store, you might get confused when trying to find the best option for your home or office renovation. Unfortunately, the stakes are high because a poorly chosen countertop might ruin the appearance of your kitchen or bathroom.
We have solved this problem by creating an intuitive search tool to help you narrow your options. You can use the tool to look through our inventory by brand, color, and material type. Whether building a new house or renovating your old one, you can get the perfect countertops for your project. Our search tool can save you hours of browsing through our collection in search of that perfect countertop.