Vadara
Slabs In A Stamford Countertop Store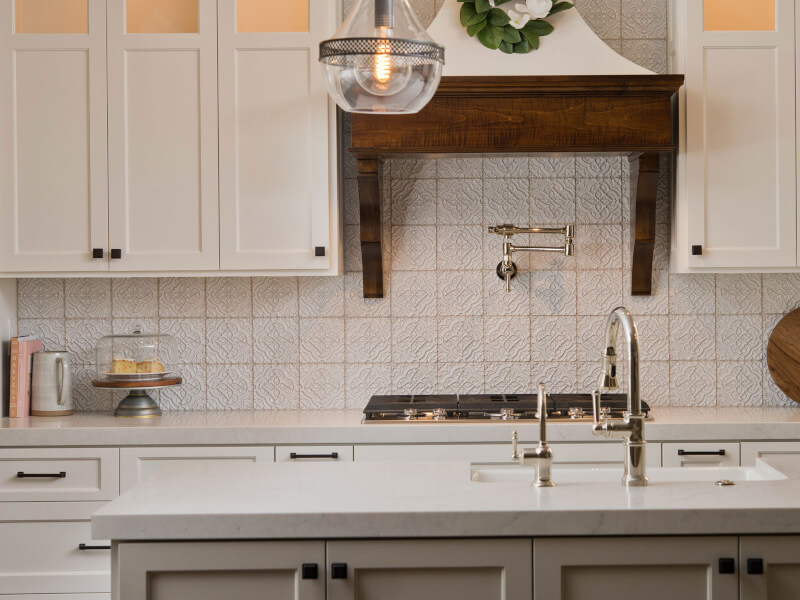 Vadara
Fueled by a yearning to capture the spectacular details and the very essence of our natural world, Vadara is a source of inspiration for many of the world's most renowned designers.
The provider of American made countertops in Stamford, CT, is known for its ability to reflect the majesty of nature with dynamic designs and bright colors for kitchens, bathrooms, laundry rooms, and other residential spaces. The company thinks outside the box and encourages you to do the same, so if you've been considering finally putting a wet bar or other unique space in your home, you can absolutely buy Vadara to make it happen.
With so many possibilities to consider with Vadara in Stamford, CT, finding the right place to explore your options is crucial. That's why we pride ourselves on having a curated selection of the brand's best offerings at our countertop showroom in Stamford, CT.
Products by Vadara