COMPAC
Slabs In A Stamford Countertop Store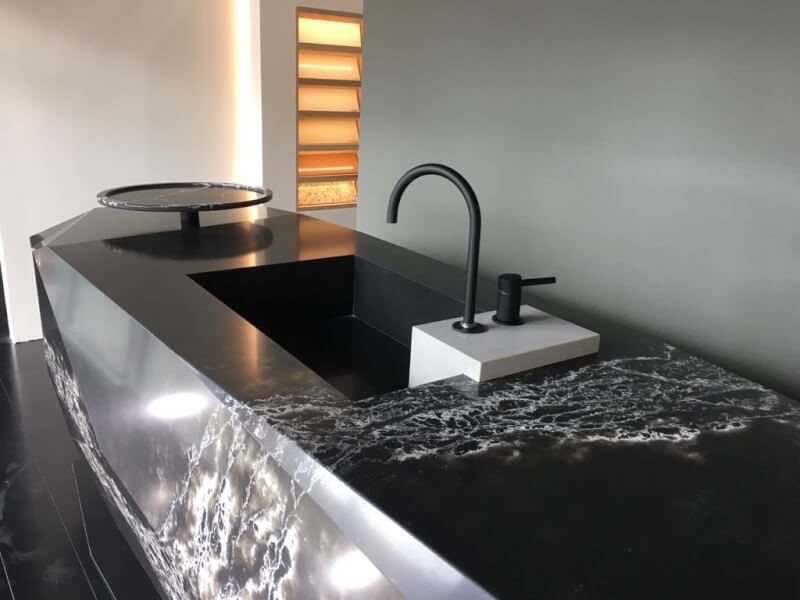 COMPAC
A pioneer in the technological quartz space, Compac emerged in 1975 as the first Spanish company that specifically manufactured and distributed marble and quartz surfaces. The supplier of Spanish made countertops in Stamford, CT, has garnered plenty of acclaim from homeowners and designers alike for a refreshing take on traditional quartz design.
The company has earned numerous quality certificates for its work, so homeowners and business owners can rest easy knowing their countertop from Compac in Stamford, CT, is food safe and built to last. Additionally, high-profile collaborations with esteemed institutions and designers have brought even more credibility to the brand.
Homeowners and contractors alike come to our countertop showroom in Stamford, CT, to buy Compac for all types of renovations. With detailed knowledge earned through years of experience, our trained store representatives will be able to help bring your creative vision to life at your home or business.
Products by COMPAC