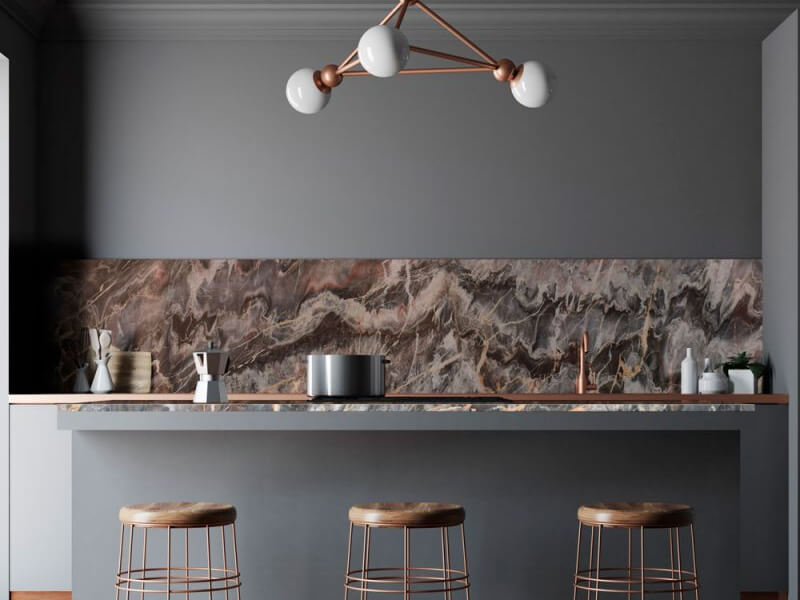 Marble and Granite Inc
Slabs In A Stamford Countertop Store
For a kitchen or bathroom to dazzle even the most experienced designers, it all comes down to the perfect countertop. Marble & Granite, Inc. fully understands the necessity of a stunning focal point for these spaces and has worked tirelessly over the past several decades to build a product catalog of the finest stones from international sources. Given the hard work and dedication, the recognition received by Marble & Granite, Inc. in Stamford, CT, has been well deserved.
For those seeking American made countertops in Stamford, CT, the company maintains one of the most impressive selections of natural and engineered stone around. From marble and granite to quartzite and travertine, you can buy Marble & Granite, Inc. to take any space to the next level.
The proficient store representatives at our countertop showroom in Stamford, CT, will provide the individualized support you need to make your renovation an overwhelming success.
Interested in Marble and Granite Inc countertop? Contact us for more info or come into the showroom for a sample.