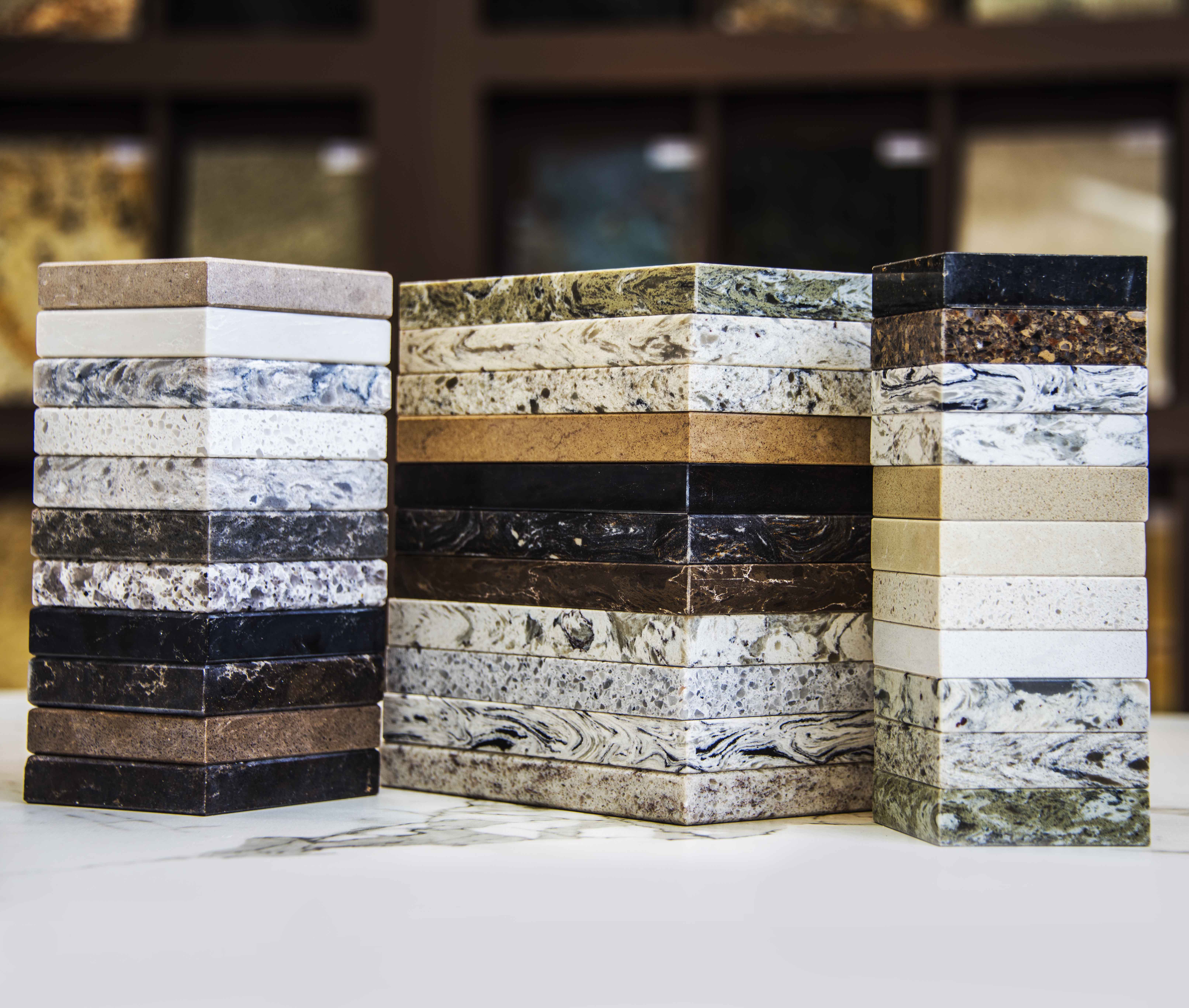 The Cream of The Crop Countertop Brands in a Stamford Store
Tristone Marble and Granite is a reputable provider of European and American countertop brands in the Stamford area. Are you interested in a new countertop for your kitchen or bathroom? Are you looking to buy a countertop in Stamford, CT?
We offer a huge selection of quartz and natural stone slabs to help find you the perfect one to reflect your unique taste and improve the look and feel of your home or office. We stand apart from the competitors in the area through our high standard of quality and our commitment to customer satisfaction. We are proud to offer slabs from only high-reputable countertop brands and our staff at our countertop store in Stamford, CT is here to help you choose the perfect one!