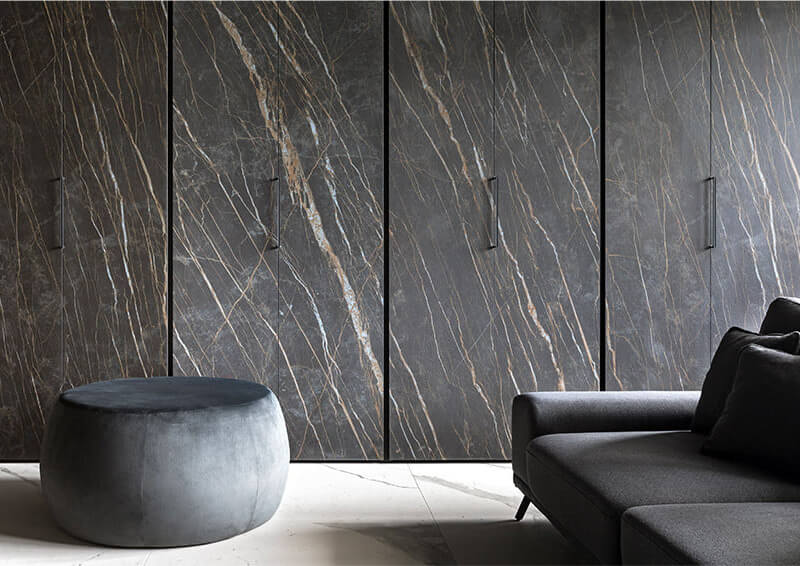 Emerston
Slabs In A Stamford Countertop Store
From quartz to natural stone, Emerstone is a leader in sophisticated surfaces for the most spectacular homes. Collections span classical, natural, and a multitude of other influences to help create individualized spaces. The New Jersey-based company's imaginative designs have taken the New England area by storm, leading to a heavy presence of Emerstone in Stamford, CT.
It's all about longevity when you choose Emerstone for American made countertops in Stamford, CT. The company prioritizes balanced hardening to diminish potential cracks and defects, leading to a highly durable surface that will endure consistent use. Each surface is also fully nonabsorbent, which makes them resistant to both damage and harmful bacteria.
The decision to buy Emerstone is one you'll appreciate well into the future, so begin your selection process today by visiting us at our countertop showroom in Stamford, CT. We'll make sure you receive the personalized assistance you deserve.
Interested in Emerston countertop? Contact us for more info or come into the showroom for a sample.