Boston Granite Exchange
Slabs In A Stamford Countertop Store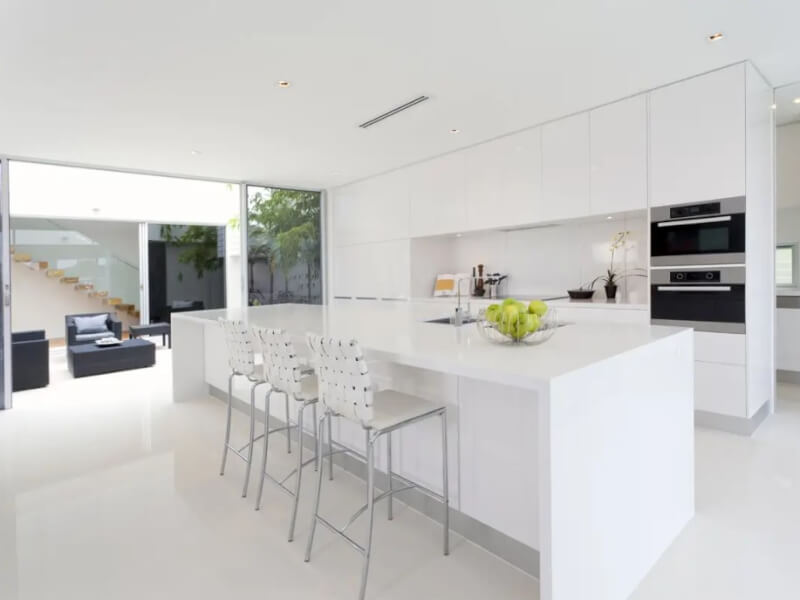 Boston Granite Exchange
From humble beginnings in a New England garage to becoming a leading provider of American made countertops in Stamford, CT, Boston Granite Exchange's evolution since 1999 has been impressive. Internationally-sourced stones include North America and beyond for a product catalog bursting with natural stone, porcelain, and quartz options.
The company's surface options include ones that are resistant to abrasions, stains, heat, and even UV rays, so you can buy a countertop including Boston Granite Exchange countertops to suit any project you are envisioning. Simultaneously practical and beautiful, it's no wonder that demand for Boston Granite Exchange in Stamford, CT, continues to grow.
With so many options to select from, you'll definitely want to stop by our countertop showroom in Stamford, CT, for personalized assistance. Our store representatives have years of experience helping customers choose the right Boston Granite Exchange surface for residences, and we'll be pleased to leverage our knowledge for your needs.
Products by Boston Granite Exchange