Cambria USA
Slabs In A Stamford Countertop Store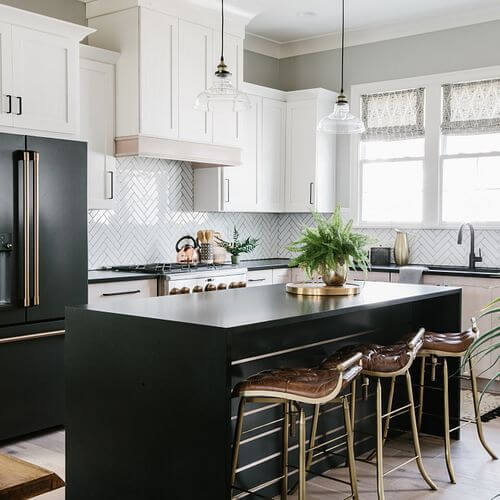 Cambria USA
Family-owned and operated out of a state-of-the-art quartz facility in Minnesota, Cambria USA has been innovating with the beloved material since 2000. Each surface is proudly designed and manufactured in the United States, making the brand one of the prime sources of American made countertops in Stamford, CT.
Food-safe and stain-resistant, each countertop is designed to be used in everyday life. Even though it requires little to no maintenance, the allure of the company's designs allows them to be the focal point of any kitchen or bathroom. The result of this is that the popularity of Cambria USA in Stamford, CT, only seems to increase.
You'll find that our countertop showroom in Stamford, CT, is the best place in the area to buy Cambria USA. Come visit us today for personalized assistance in picking out the quartz countertop that you've been dreaming of.
Products by Cambria USA