Silestone
Slabs In A Stamford Countertop Store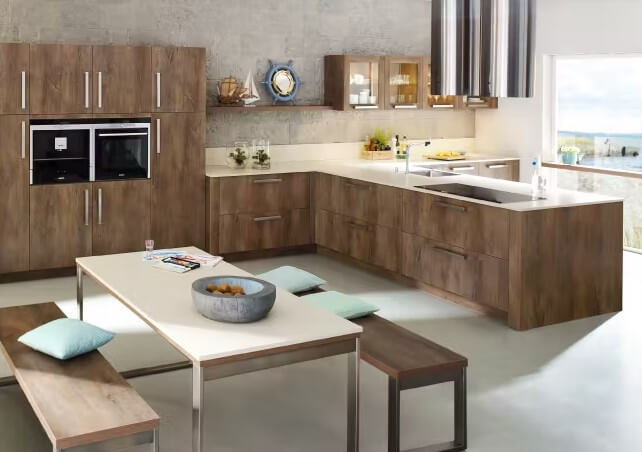 Silestone
Introduced by Cosentino, an internationally-known producer and distributor of natural stone, Silestone has grown rapidly since 1990 to expand to over 80 countries. The popularity of Silestone in Stamford, CT, is reflective of its international demand, with its original quartz surfaces prominently featured in local homes and businesses.
Silestone stands apart from its contemporaries for its atypical approach to natural stone production. The company produces hybrid mineral surfaces comprised of quartz, premium minerals, and recycled materials for a singular type of Spanish made countertops in Stamford, CT. The original material also comes with a high degree of customization, with numerous finishes, colors, and hues to choose from when you buy Silestone.
When it comes to selection and customer service, our countertop showroom in Stamford, CT, cannot be beaten. We pride ourselves on our experience and knowledge and look forward to leveraging all we know for your benefit and satisfaction.
Products by Silestone