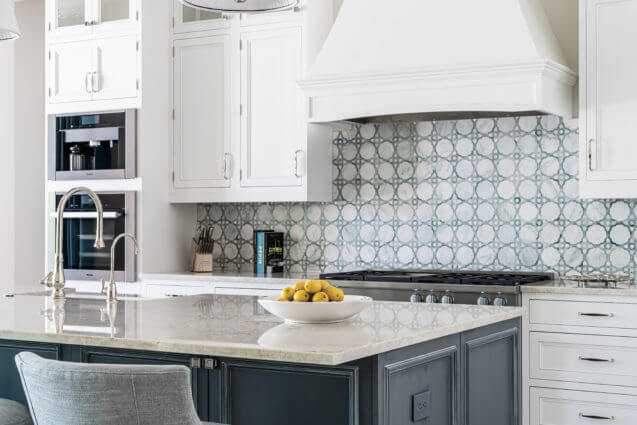 AKDO
Slabs In A Stamford Countertop Store
AKDO CEO Hakki Akbulak's plan to stay connected with his brother in Turkey led to the formation of the storied company several decades ago. The family focus has only strengthened in the years since, with the company making everyone who decides to buy AKDO feel part of the intercontinental family. Add in a detail-oriented production process and premium materials and it's clear why the brand has become one of the most well-known providers of American made countertops in Stamford, CT.
The range of stone options that AKDO offers include quartz, marble, granite, limestone, and numerous others. The strong presence of AKDO in Stamford, CT, is directly linked to the variety of natural stone countertops, with both residential and commercial applications expanding its reach.
Visiting our countertop showroom in Stamford, CT, is the easiest way to explore the brand's latest products for your renovation. Stop by today to explore our selection!
Interested in AKDO countertop? Contact us for more info or come into the showroom for a sample.