Architectural Surfaces
American Countertops In A Stamford Countertop Store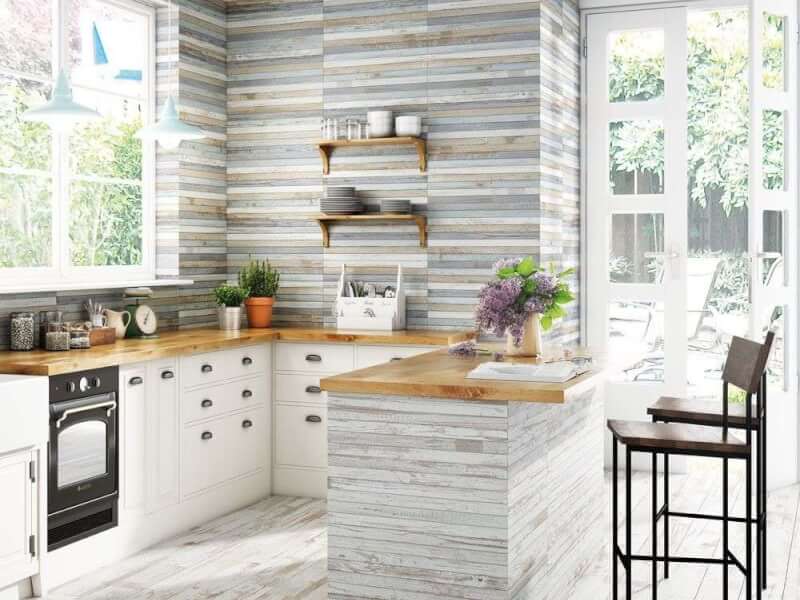 Architectural Surfaces
Founded in 1992 with a mission to create top-of-the-line stone surfaces, Architectural Surfaces has more than realized its original goals. The company sources materials from choice international locations to provide American made countertops in Stamford, CT, that are mesmerizing in their beauty.
When customers decide to buy Architectural Surfaces for their homes and businesses, available offerings include natural stone, quartz, and porcelain slabs. From there, exclusive designs and a rich color palette prioritize creative expression for finished spaces that stand alone. The diversified product catalog makes any design project possible with Architectural Surfaces in Stamford, CT, and the seemingly-limitless possibilities are integral to the brand's continued popularity.
Find out all you need to know about Architectural Surfaces at our spacious countertop showroom in Stamford, CT. Our experienced store representatives will ask about your needs to help you select the right countertop for your kitchen or bathroom.
Products by Architectural Surfaces