MS International, Inc.
Slabs In A Stamford Countertop Store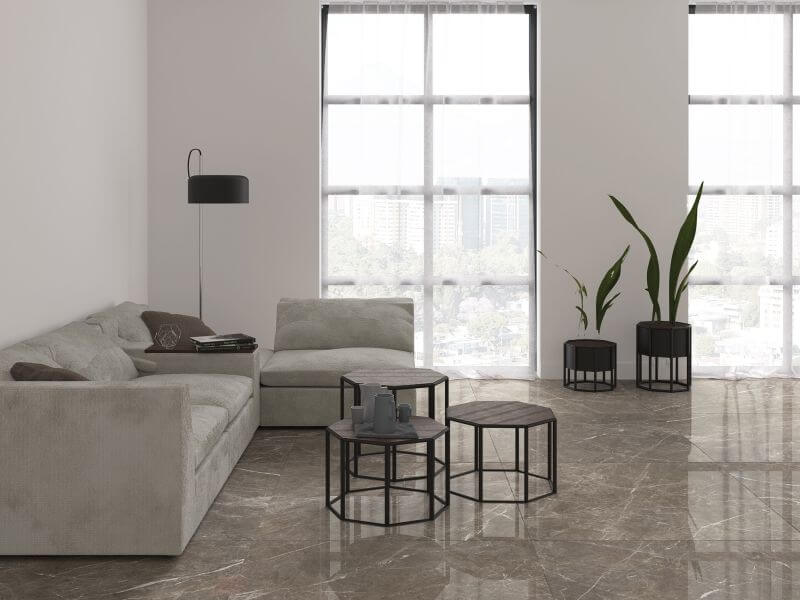 MS International, Inc.
Dozens of distribution centers across the United States and Canada have made MSI one of the continent's leading providers of countertops. The company has been in business since 1975, and its long history of crafting eye-pleasing countertops has brought name-brand recognition to MSI in Stamford, CT.
Homeowners and contractors buy MSI for projects of all kinds thanks to a massive selection of quartz, granite, marble, and quartzite countertops, among numerous other varieties. The appeal of natural stone countertops is certainly one aspect of the popularity of the company's American made countertops in Stamford, CT, but the terrific quality and style options are perhaps even more important.
Finding inspiration to make your renovation happen is a breeze when you visit our countertop showroom in Stamford, CT. By listening intently to your specific needs, our knowledgeable store representatives will be able to determine which MSI countertop is right for you.
Products by MS International, Inc.