Raphael Stone
Slabs In A Stamford Countertop Store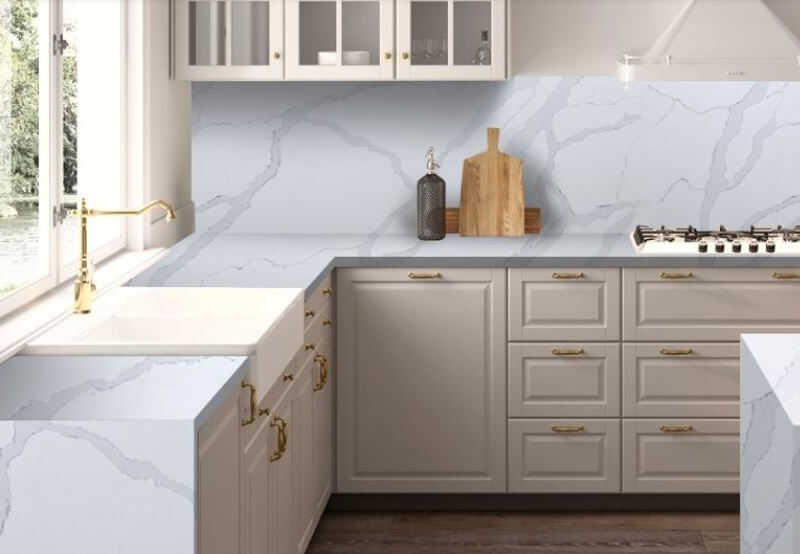 Raphael Stone
The countertop that unites the style of your home is waiting to be discovered with Raphael Stone. The company's New Jersey location has helped it spread throughout the East Coast, which is why you'll find a myriad of successful remodels with Raphael Stone in Stamford, CT.
Dozens of bold colors and intricate patterns are included in the company's catalog, resulting in one of the more varied selections of American made countertops in Stamford, CT. Customers buy Raphael Stone thanks to appealing benefits like scratch resistance, durability, and easy cleaning.
A luxurious quartz surface transcends mere interior design and becomes a piece of art in its own right. This will become instantly clear when you explore the best surfaces from Raphael Stone at our countertop showroom in Stamford, CT. Well-informed on all of the company's latest products, our store representatives will be pleased to help you choose the right one.
Products by Raphael Stone